Tiger Woods pulls out of Arnold Palmer Invitational with back injury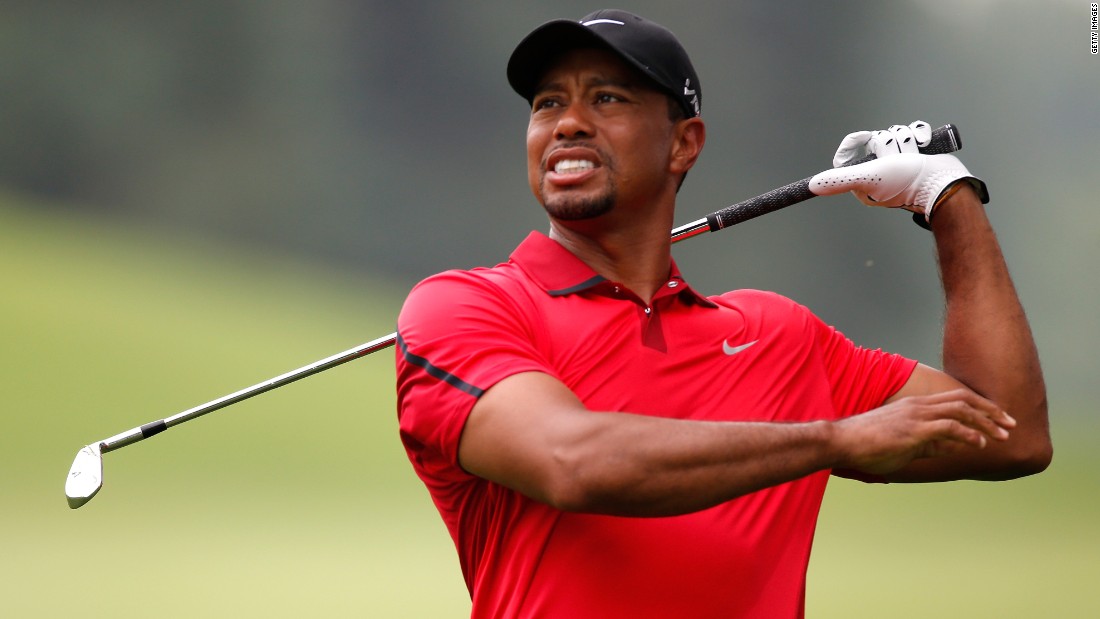 (CNN)It would have been the perfect way to honor a close friend and golfing legend, but Tiger Woods has pulled out of the Arnold Palmer Invitational tournament after failing to recover from a back injury.
Woods has not played since withdrawing from last month's
Dubai Desert Classic
because of back spasms, part of a recurring injury that has plagued his career for the best part of three years and resulted in multiple surgeries.
Woods said there was "no timetable" for his return but
told his website
"treatments are continuing and going well."
The latest setback casts serious doubt on the 14-time major champion's appearance in the
upcoming Masters
, 20 years after he won his first major there as a 21-year-old.
"Unfortunately, due to ongoing rest and rehabilitation on my back, I won't be able to play in this year's Arnold Palmer Invitational," Woods, 41, said in the statement.
"I'm especially disappointed because I wanted to be at Bay Hill to help honor Arnold. This is one event I didn't want to skip. Arnold has meant so much to me and my family; I thought of him as a close friend.
"He will be greatly missed and can never truly be replaced."
Palmer, a golfing icon and seven-time major winner, died aged 87 in September last year shortly before the Ryder Cup.
Woods, an eight-time winner of the Arnold Palmer Invitational at Bay Hill in Florida, returned to golf in December following a 15-month lay-off from the game.
The Arnold Palmer Invitational begins on March 16, just 20 days before the Masters.
Read more: http://www.cnn.com/2017/03/10/golf/tiger-woods-arnold-palmer-invitational-back-injury/index.html