Tiger Woods to younger self: 'Get away from the game, have a life balance'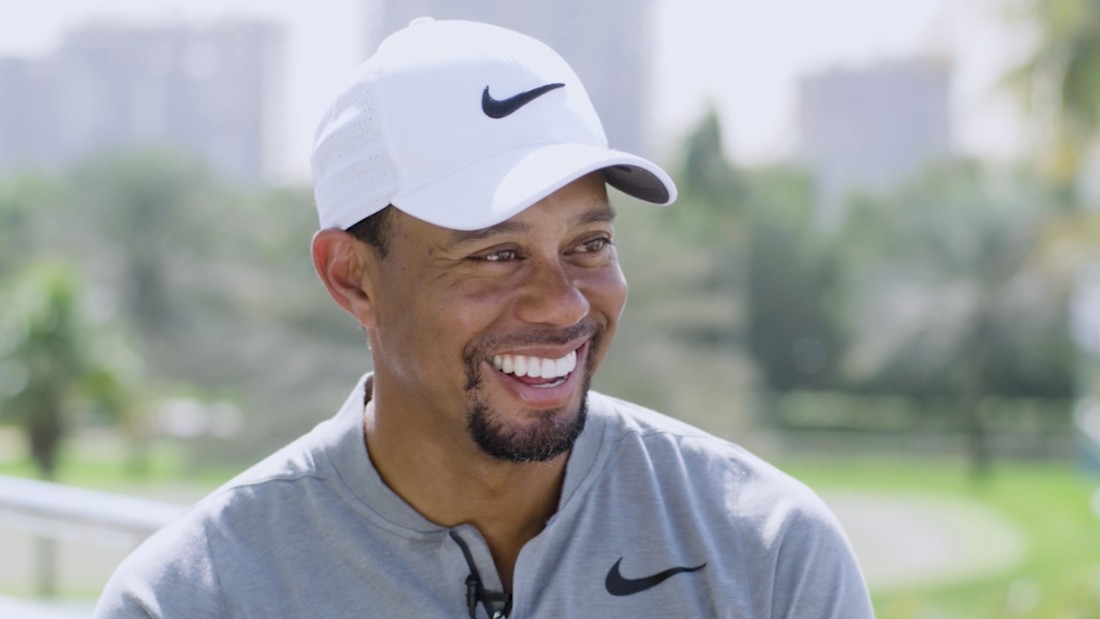 (CNN)Twenty years ago he sparked an era that would change golf forever, but what advice would Tiger Woods give to his 21-year-old self?
"I'd have to say be patient on scheduling, don't do too much," Woods told CNN's Shane O'Donoghue in an exclusive interview for Living Golf ahead of the Dubai Desert Classic.
Much has happened to Woods since he won his maiden major at the 1997 Masters.
Records tumbled, 14 majors piled up, scandal and injury took their toll.
yet as he attempts to rebuild his career, the former long-time world No. 1 is sidelined again with back problems, after missing more 15 months following multiple back surgeries.
"[Get] different hobbies to get away from the game, have a life balance," the 41-year-old Woods added as he continued to reflect. "I think that's so important."
The future may be unclear but Woods insists he is in the game of golf for the long haul.
"I'm looking forward to positive things building and accruing and getting momentum," he said.
"Golf is not a sprint, it's a marathon."
Read more: http://www.cnn.com/2017/03/02/golf/tiger-woods-masters-1997-injury/index.html