Tiger Woods still hopeful of returning for Masters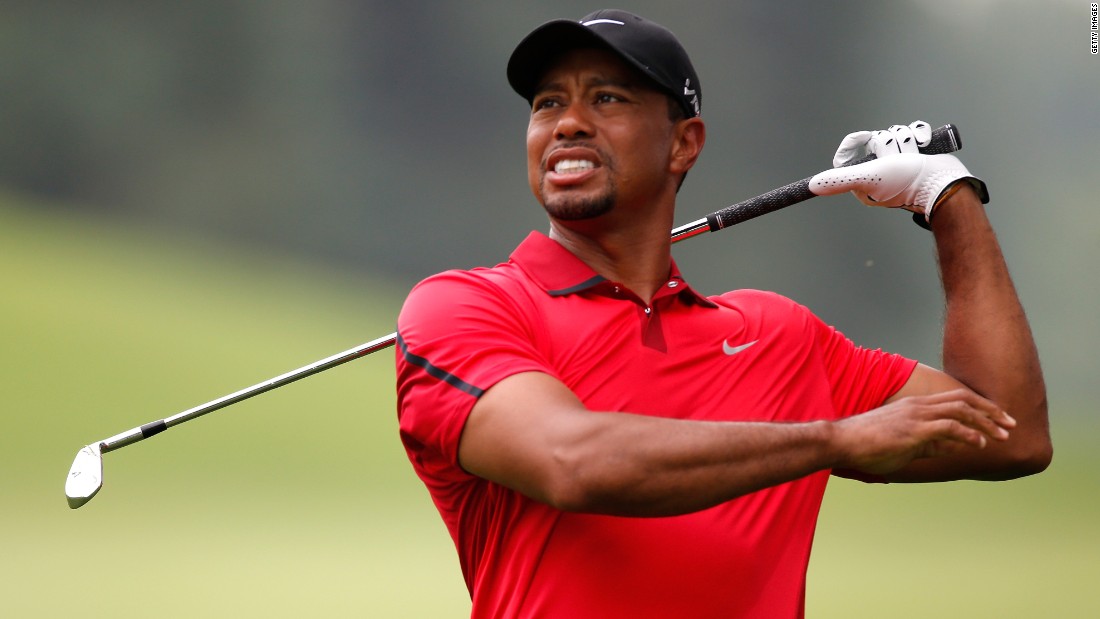 (CNN)It's golf's hottest "Will he, won't he?" conversation, but Tiger Woods says he is "trying everything I can" to compete at the Masters next month.
The 41-year-old, a four-time Masters champion, was three tournaments into an attempted comeback as he tries to reignite a career that yielded 14 majors between 1997-2008.
This year's Masters represents the 20th anniversary of Woods' major breakthrough, but he has yet to announce publicly whether he will be fit enough to play.
"I hope so. I'm trying. I'm trying everything I can just to get back and play," he told ABC's Good Morning America show during a New York tour to promote his book on the 1997 Masters.
"I love that event, it has meant so much to me in my life," Woods added.
"I know the mind is sharp, I just need to get the body willing to do it — that's the hard part."
Woods blamed back spasms for his withdrawal before the second round of the Dubai event, and subsequently pulled out of a scheduled news conference to promote his foundation's Genesis Open so he could continue his rehabilitation.
Woods told USA Today he has been practicing at home, rather than playing rounds, but insisted he does "have a chance" of teeing it up at Augusta on April 6 for the season's opening major.
His agent Mark Steinberg dismissed recent claims in Golf World, citing several sources, that Woods was unlikely to play at Augusta, telling the Golf Channel's Tim Rosaforte: "We're not in a situation to even talk about playing in the Masters now."
Steinberg added: "He's gotten treatments and is progressing and hoping he can do it. There's not been a decision one way or the other."
Fit to play or not, Woods told USA Today he will attend the Champions Dinner for all previous Masters winners on the Tuesday of tournament week.
Woods, who last won the Masters in 2005, has missed two of the last three editions and finished tied 17th in 2015.
He has until the day of the opening round to decide if he can play.
Read more: http://www.cnn.com/2017/03/20/golf/tiger-woods-masters-good-morning-america-golf/index.html