Tiger Woods ramps up 2017 schedule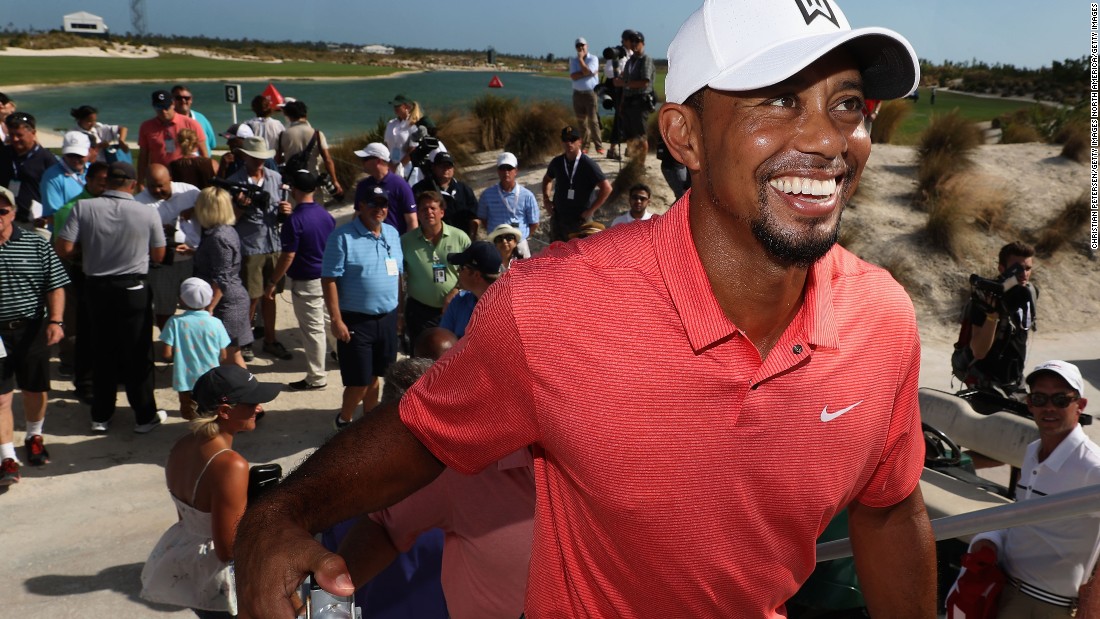 (CNN)He has made his comeback, now Tiger Woods is ramping up his golf schedule for 2017.
The 41-year-old will begin his year at the Farmers Insurance Open at Torrey Pines in California between January 26-29.
He has also committed to the European's Tour's Dubai Desert Classic from February 2-5 and the PGA Tour's Honda Classic in Florida from February 23-26, on top of the Genesis Open (February 16-19) in California, which he announced in December.
"This (season) is going to be a bit different because, quite frankly, I haven't done it in a while, so we're going to be smart about it."
The year's first major, the Masters, begins on April 6 at Augusta.
Woods has won 79 PGA Tour events, second only to Sam Snead's record of 83. His last victory came in August 2013.
Read more: http://www.cnn.com/2017/01/05/golf/tiger-woods-adds-to-2017-schedule/index.html