Caddie dies during Dubai ladies' golf tournament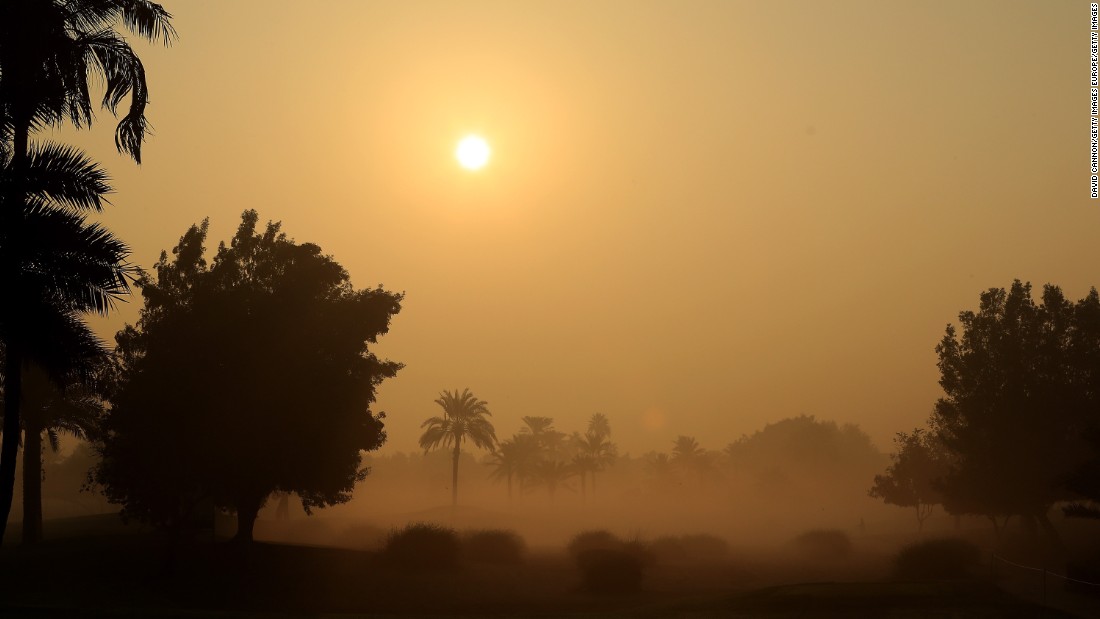 (CNN)A caddie has died after collapsing on a fairway during the first round of the Dubai Ladies Masters.
Maximilian Zechmann, 56, was caddying for France's Anne-Lise Caudal when he collapsed on the 13th fairway. He was treated by on-site medics, but died later in hospital.
The tournament was suspended at 10.30 a.m. local time (06.30 a.m. GMT) Wednesday and will resume Thursday in a shortened 54-hole format.
"We are extremely shocked and saddened by this and have suspended play as a mark of respect,"
Ladies European Tour
chief executive Ivan Khodabakhsh said.
"On behalf of our membership, we offer heartfelt condolences to the individual's family and loved ones."
Mohamed Juma Buamaim, vice chairman and chief executive of golf in Dubai, said: "We are deeply saddened by the sudden passing of this caddie. Our thoughts and prayers are with his family at this difficult time. May his soul rest in peace."
Zechmann, an Austrian based in Dubai, is survived by his wife and three sons, the tournament website reported.
Read more: http://www.cnn.com/2016/12/07/golf/caddie-death-dubai-golf/index.html