What makes Tiger Woods' perfect day?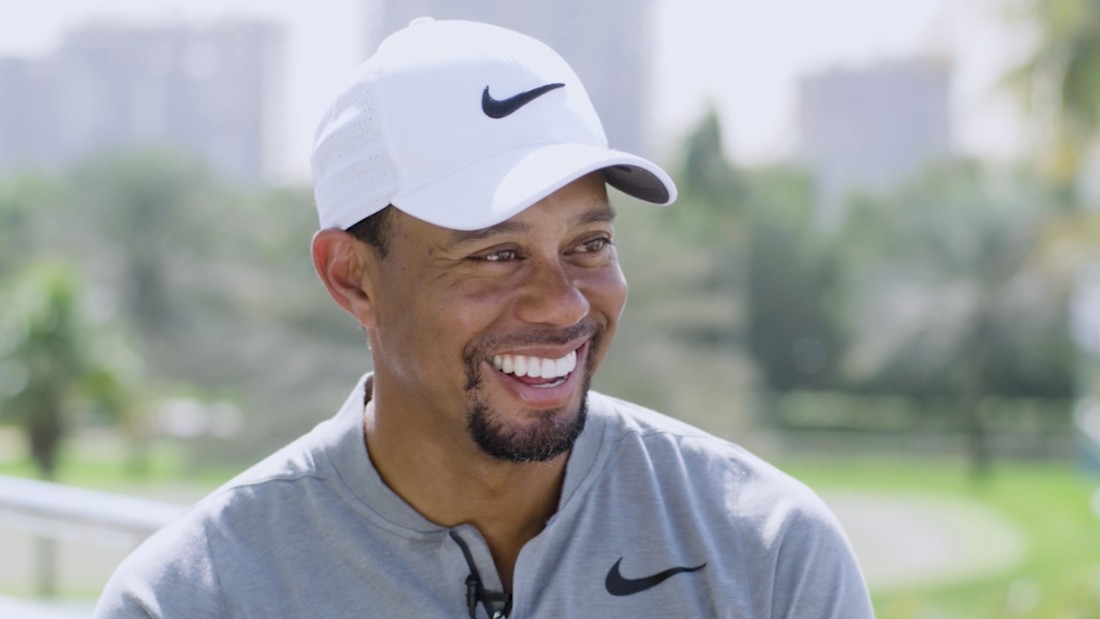 (CNN)He's won 14 majors and is one of the most famous athletes on the planet — but even Tiger Woods needs time to unwind.
So how would a global sporting icon spend his perfect day? CNN Living Golf found out.
From rocking out to the theme tune of
"Caddyshack"
in the morning to having an evening drink with his Dad, who died in 2006 at the age of 74, Woods revealed what would go into his dream 24 hours.
The 41-year-old spoke exclusively to Living Golf during a recent trip to Dubai. To see more from Woods, watch "Four Days with Tiger" at 1030 GMT Thursday on CNN International.
Read more: http://www.cnn.com/2017/03/01/golf/tiger-woods-dad-caddyshack-oatmeal/index.html