Rory McIlroy: Golf round with Trump 'not an endorsement'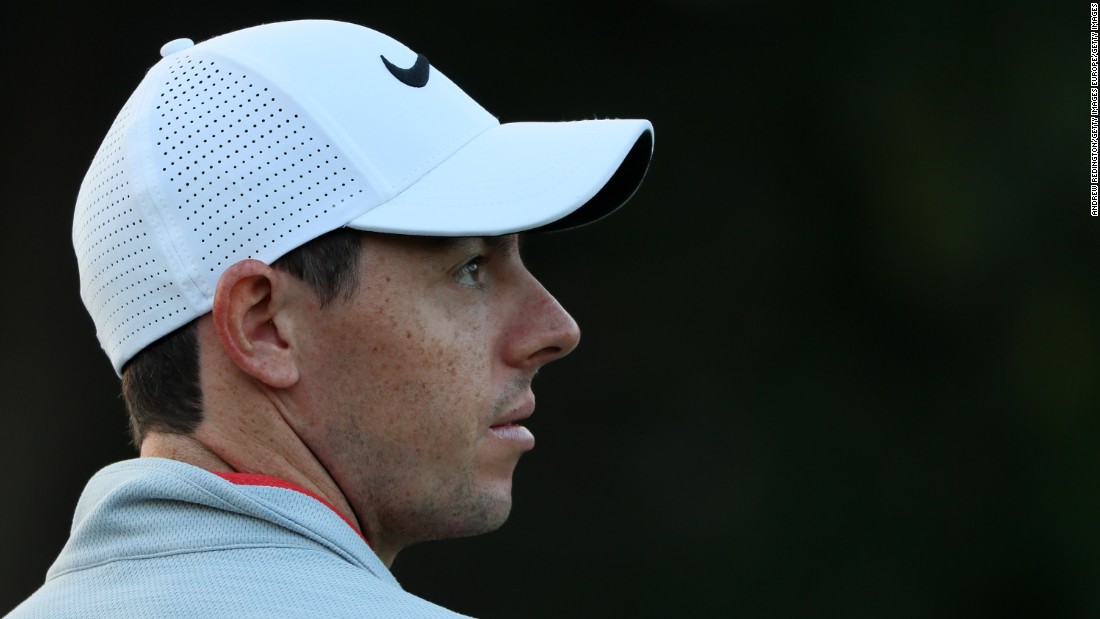 (CNN)Top flight golfer Rory McIlroy has defended himself against criticism for playing a round of golf with US President Donald Trump, saying it "wasn't an endorsement nor a political statement of any kind."
In a statement posted on Twitter on Friday, McIlroy said he was invited to play a round of golf with the President last weekend, and that whether or not one respects the person in that position, "you respect the office that he holds."
His statement follows a backlash on social media from fans angered by his decision to play with Trump.
McIlroy, a professional golfer from Northern Ireland, points out that he also plays golf with friends and family even when he doesn't agree with everything they say or do.
"It was, quite simply, a round of golf. Golf was our common ground, nothing else," he said.
"I've travelled all over the world and have been fortunate enough to befriend people from many different countries, beliefs and cultures.
"To be called a fascist and a bigot by some people because I spent time in someone's company is just ridiculous. I hope, to some degree, this clarifies my decision to accept the invitation."
According to a picture posted by Clear Sports, a golf technology company, McIlroy, one of the top-ranked golfers in the world, hit the links with the US President at his Trump International Golf Club in Florida.
McIlroy later told No Laying Up, a golf blog,
that he played a full 18 holes with the President
. The picture also shows the CEO of Clear Sports, Garry Singer, and Paul O'Neill, the former New York Yankees right fielder, although No Laying Up says in its blog post that they were not a part of the grouping for the game.
McIlroy is quoted by No Laying Up as saying that Trump "probably shot around 80" through 18 holes, eight strokes above the course's par 72 layout. "He's a decent player for a guy in his 70's!" he reportedly said.
The reported 18 holes of golf contradicted how White House spokeswoman Sarah Huckabee Sanders described Trump's visit to the golf course during a briefing with reporters on Sunday, when she said he "played a couple of holes."
Confronted by McIlroy's comments about playing 18 holes with the President, Sanders said the President "intended to play a few holes and decided to play longer."
Read more: http://www.cnn.com/2017/02/25/golf/rory-mcilroy-trump-golf/index.html